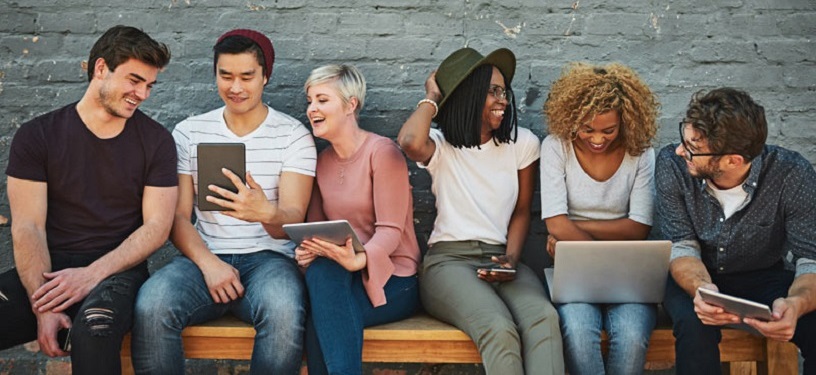 Begin your registration
Regions is committed to increasing supply chain opportunities for certified diverse suppliers by providing access to contracting opportunities and supporting supplier development.
At Regions, we recognize that when we do business with diverse suppliers it can be vital in fueling their growth and providing a stable source of revenue. But it also provides high-quality products and services for Regions, its customers, and associates while creating shared value for the communities where we operate. Supplier diversity clearly aligns with our corporate mission to make life better.
Already registered? Login to update your information.
Tier 2 Program
Welcome to the RegionsBank Tier2 Spend Reporting Tool.
Regions Bank thanks you for participating in our supplier diversity efforts. We look forward to working with your company to explore better ways to serve our customers, consumers and communities now and in the future. The Regions Bank program reinforces our commitment to an innovative and inclusive procurement process.
Submit your Report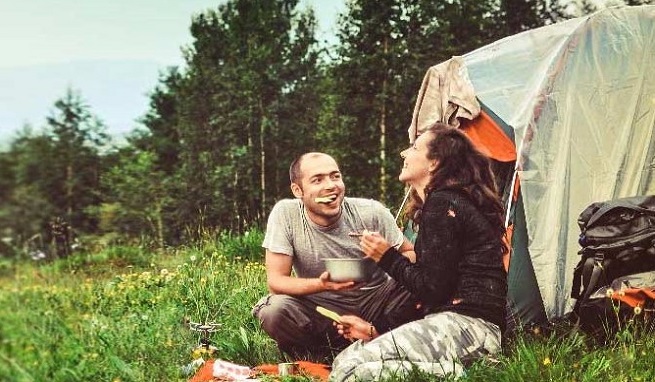 ---